At SCOPE Education Services, our primary aim is to engage Long Island children in a safe, nurturing environment. Through our child care services and education programs, we promote both their growth and well-being.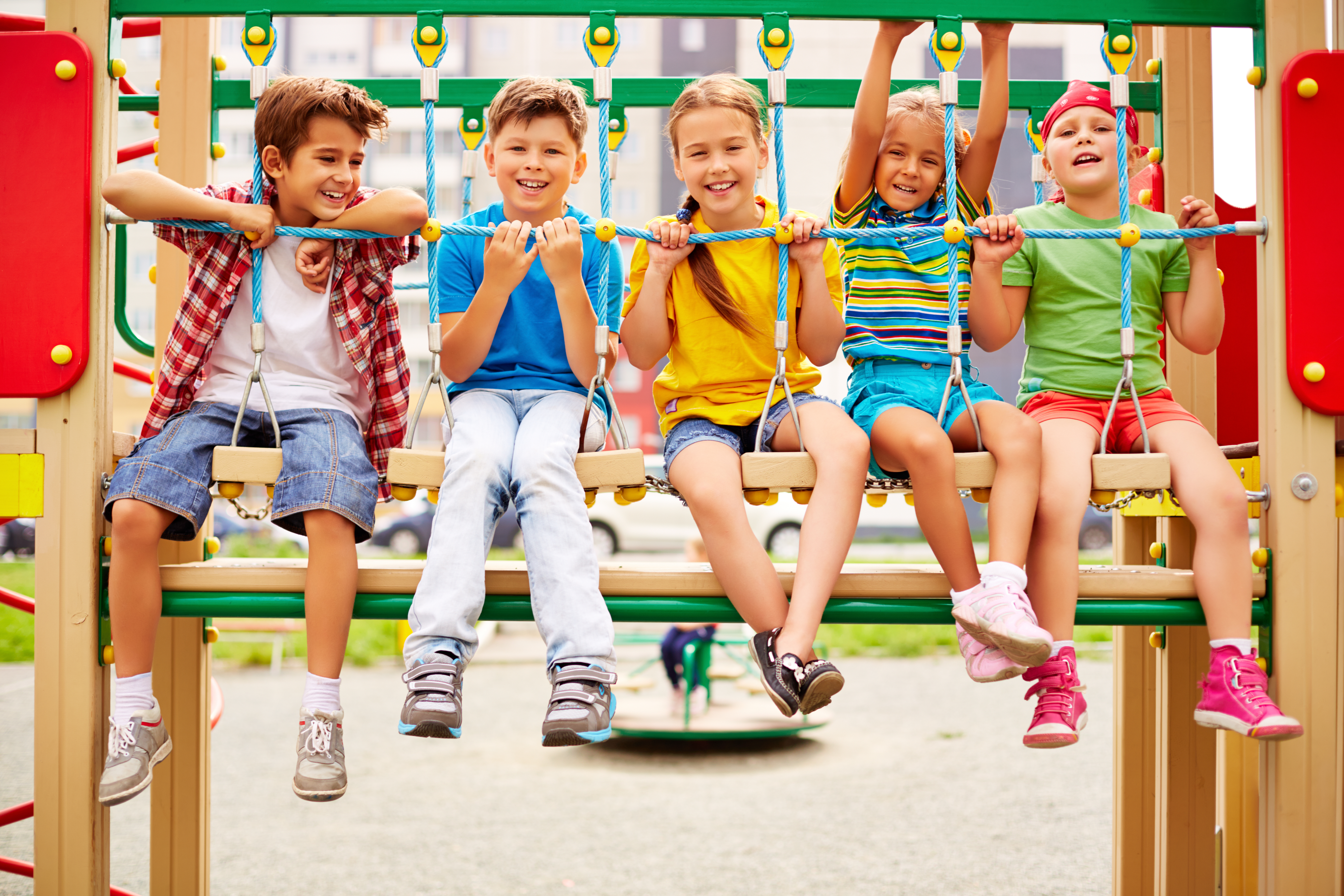 Pre-Kindergarten/UPK Program Information & Registration
Our Pre-K/UPK program provides three and four year old children with opportunities for learning through exploration, play and discovery that build on children's social, emotional, cognitive and physical growth. SCOPE Pre-Kindergarten – Parent/Guardian is responsible for tuition. SCOPE UPK (Universal Pre-Kindergarten) – New York State grant pays for students that turn 4 years old on or before December 1, to attend program. Student selection is through a lottery process done by the school district. Students must be a district resident. Please click on the district link below to obtain registration information, enrollment requirements and costs.
Important Forms and Information:
School Year Before and After Child Care Programs
For working parents, having child care available before and after school can make a huge difference in being able to achieve balance and well-being for themselves and their families. Below are options for school year child care for working parents in Nassau and Suffolk counties.
School Year Enrichment Programs
Learning does not have to stop with the ending of the school day! From painting to building robots, our after-school and Saturday enrichment programs have children involved in exploration and team building.
Bay Shore Saturday Enrichment Program
Commack World Language Program
East Islip Saturday Enrichment Program
Garden City After School Enrichment
Garden City Winter Enrichment
Hauppauge Saturday Enrichment Program
Kings Park World Language
Sachem Saturday Enrichment Program
Sachem Science Explorations Club
West Babylon School Enrichment
Summer Child Care Programs
SCOPE Student Services are excited to offer a summer of adventure at our Summer Fun Program! With flexibility and new adventures planned, we're certain there isn't a more affordable summer program for your child. Please contact Barbara T. at 631-360-0800, ext. 162 or by email at
btockarshewsky@scopeonline.us
Middle Country Summer Fun Program
When:
July 1 – August 23
Where:
New Lane Elementary
Age:
4 – 12 years
Time:
9:00am – 4:00pm (with extended care available)
Summer Enrichment Programs
Summer is the perfect time to discover new passions! From ceramics to cooking, our summer programs offer exceptional experiences for eager young learners.
NEW ONLINE REGISTRATION SYSTEM – ELEYO
Babylon Summer Enrichment Program
Commack Summer Explorations Program
Connetquot Summer Music Program
East Moriches Summer Explorations Program
Garden City Summer Enrichment Program
Huntington Summer Music and Arts Program
Island Trees Summer Enrichment & Extended Day Program
Islip Summer Explorations Program
Manhasset Summer Center
North Bellmore Summer Program
North Merrick Summer Program
Sachem Summer Enrichment & Extended Day Program
Sayville Summer Explorations Program
Smithtown Summer Explorations Program
West Hempstead Summer Program